Partnerships
---

The Pendeba Society partners with the Management Bureau of the Qomolangma (Everest) National Nature Preserve, the Tibet Department of Science and Technology, and the more than 280 villages within the protected area.
A model of "Three-Way Partnership" mobilizes the community to participate in the development of the protected area. Three-way partnership involves "bottom-up" initiative from communities, "top-down" support from government agencies, and "outside-in" training and support from organizations.
We invite individuals and organizations who support community-based environmental conservation to join us as partners. Together, we can contribute towards preventing climate change, protect precious natural resources, and improve the livelihood of people living at the top of the world.
Please click here to donate to our cause. Your contribution is greatly appreciated.
For more information, please feel free to contact us.
Our partners:
FutureGenerations

LAO NIU Foundation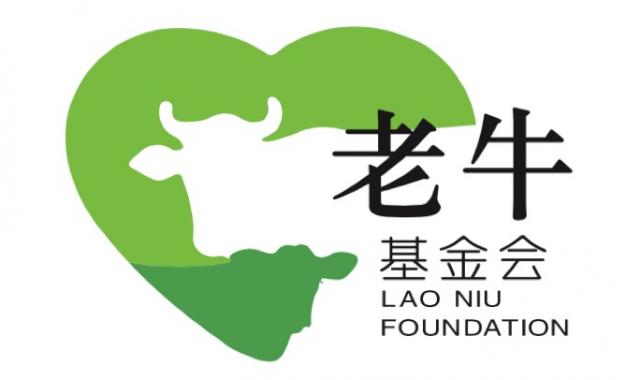 Ford China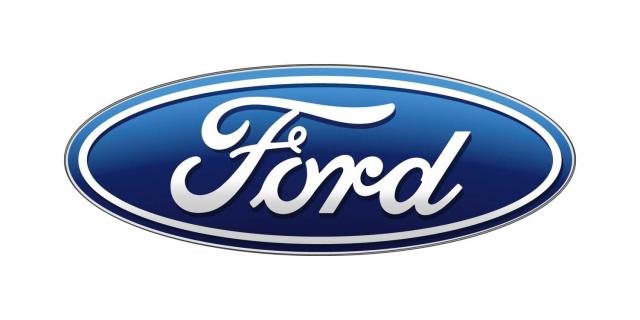 Vale Minerals, China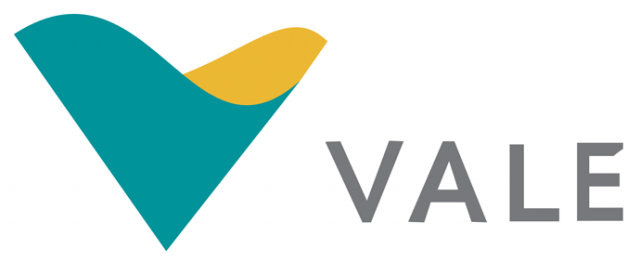 Shanghai United Foundation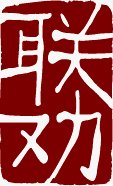 Canada Fund for Local Initiatives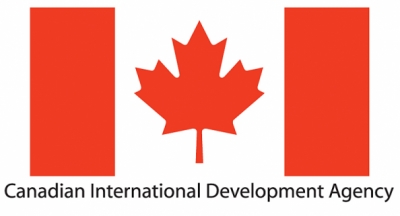 China Population Welfare Foundation